Gentle Running and Living
by Dr Patrick Salmon, PharmD, PhD
Member of the Barefoot Runners Society
Founding Member of the Tarahumara Spirit



Be gentle
to yourself
and others!
"Life is hard enough to add extra suffering to it". We propose here a way to build a stronger, healthier and happier self through gentle running. Then, this "ascetic hedonism" can be translated into several aspects of life, to humbly contribute to a better world.

You can help your fellow humans and the world in general by sharing this site and its links.
You can join me at this email: drbarefootpat@gmail.com Version française (en construction) à ce lien.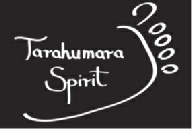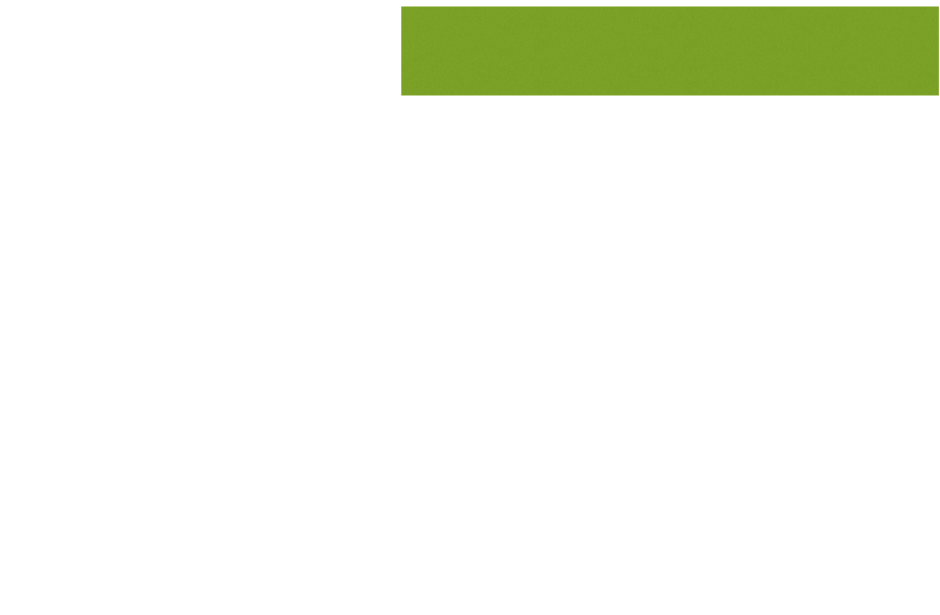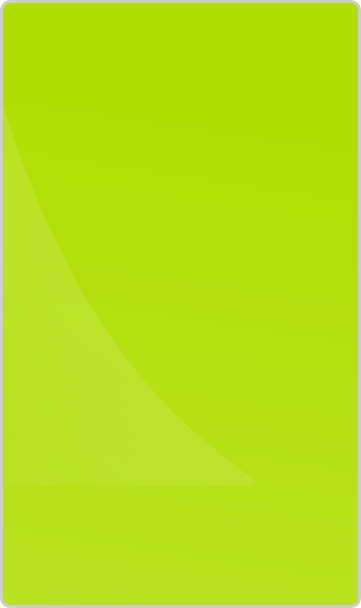 This site is about Gentleness!
Through a particularly difficult life, I have been forced to find ways to survive both physically and emotionally.
During this journey, I discovered that the human body and the human brain are capable of amazing things.
I also discovered that the only way out of extreme physical or emotional pain is GENTLENESS.
Now my life is a little easier because I apply GENTLENESS to myself and others.
AND MORE IMPORTANTLY, I WANT TO SHARE MY RECIPES TO AN EASIER LIFE WITH ANYONE WHO IS INTERESTED.
This site is about self-construction, and not about competition. It is meant to show that all of us humans are capable of extraordinary deeds with a little bit of practice, self-discipline and humility.
However, if you apply this GENTLENESS principles to a competitive situation, you will get more efficient at anything you undertake.
Welcome to my Ugly Duckling Survival Guide!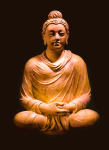 The pillars of my practice towards an easier, healthier and happier life are:
Gentle Running in Nature
Gentle
Mind Cleansing and
Mind Training
Gentle Cooking, Eating and Fasting